By now you've surely gotten your fill of the Huawei Mate X and the Samsung Galaxy Fold (if not, don't worry we'll have lots more to say about them), but there was plenty of important stuff announced during MWC that didn't involve folding phones. And with so much hinge hype, some of them might have flown under your radar. Here are five announcements made during MWC that you might have missed:
Google Assistant will be available in Messages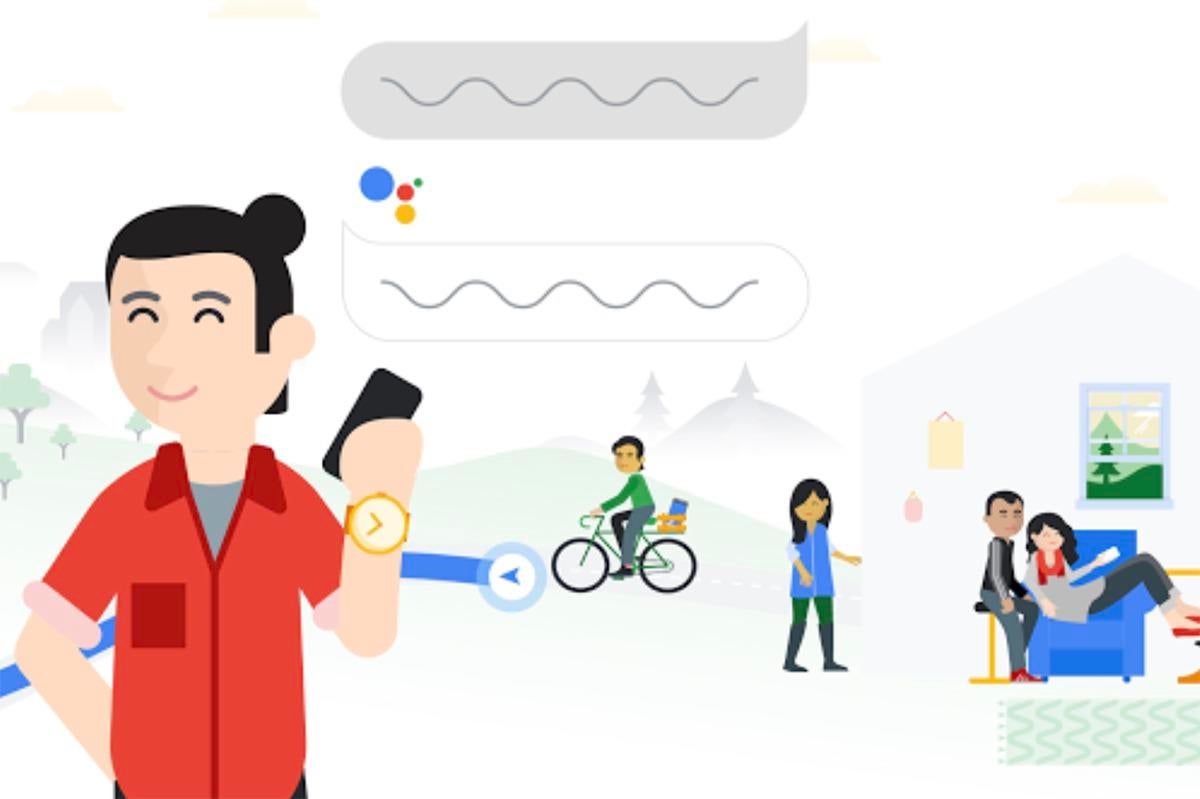 Back when Allo launched, one of its best features was having Google Assistant built right into your conversations. Now that Allo isn't long for this world, Google has been slowly integrating the shuttered chat service's features into Android Messages.