As 2018 draws to a close, we bid adieu to many products and services in our beloved world of consumer technology. Some were old stalwarts that finally gave way to the passage of time. Others were short-lived trends, or ideas quickly abandoned. Here's our look at this year's greats and "not-so-greats"—those that passed into the history books or were sent straight to null.
We've got a look at social media fails, Google's execution block, wearables, software, and a few other gems that left us in 2018.
Social Media Fizzlers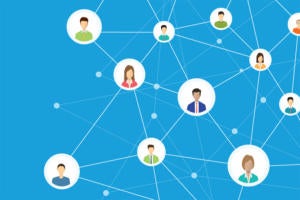 Social media is always a wasteland of detritus, as Facebook and Twitter ( mostly Facebook) continue to drag us slowly toward a surveillance state. Klout gave up trying on May 25, 2018, when owner Lithium Technologies shut down the site. Klout tried to add value to social media by ranking users with a numerical "Klout Score," purportedly representing each person's influence online.