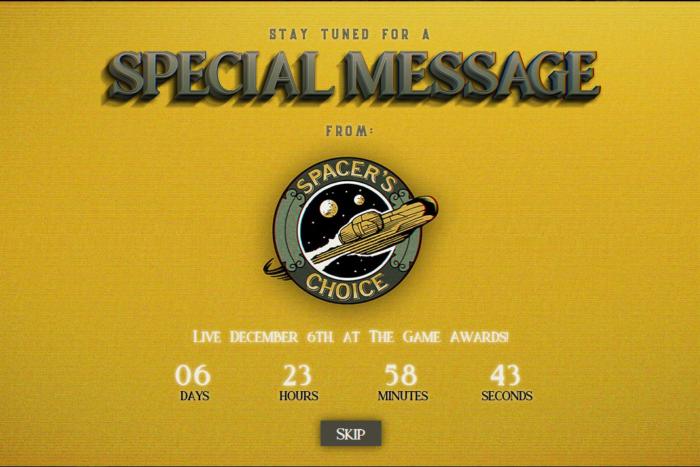 We're in a bit of a lull here. Next week is the Game Awards, a.k.a. that one random point in the winter where we get a bunch of game announcements—and Geoff Keighley gives out a few awards too, if we're lucky. This week's all lead-up to that slew of trailers, basically.
But luckily we were off last week for Thanksgiving, so we've got two slim weeks of news to recap. Turns out two boring weeks is almost equivalent to one good week, so let's dig into the FTC's loot box investigation, Obsidian's new game tease, Dragon Age…something, Life is Strange 2 and Pathologic 2 and the future of episodic games, and more.
This is gaming news for November 26(ish) to 30.