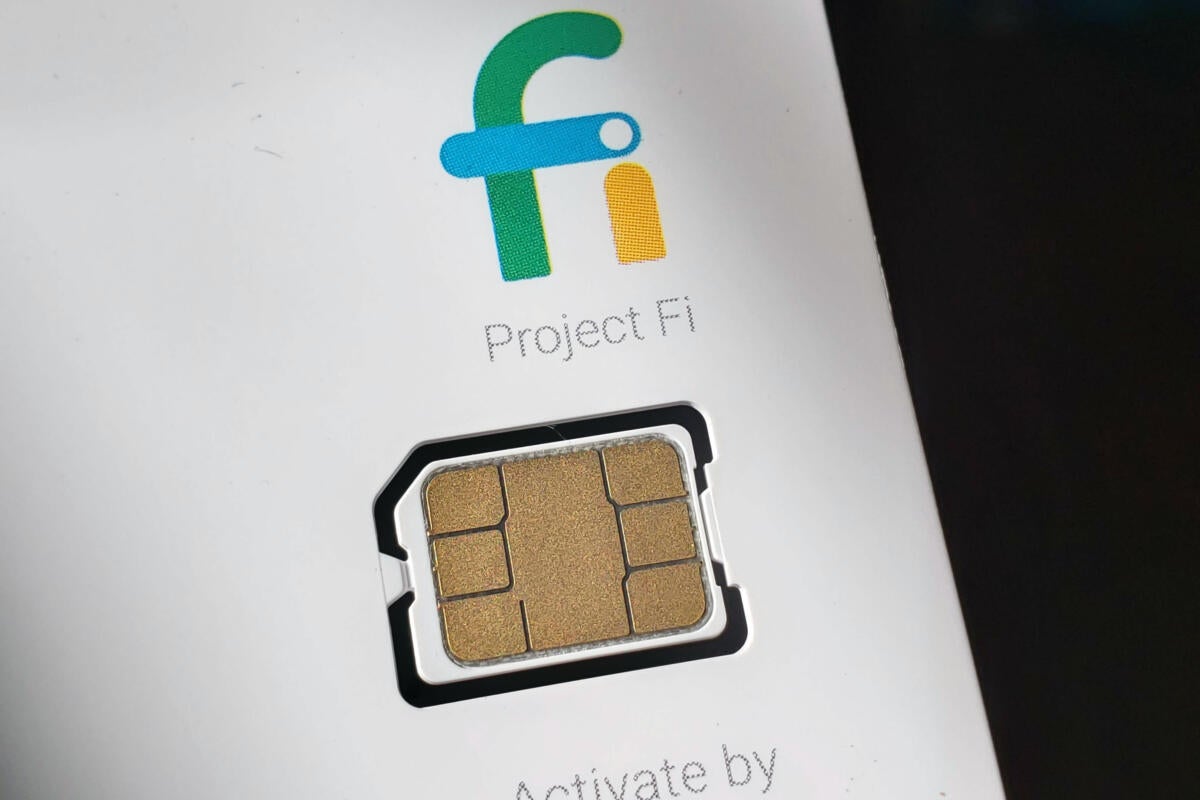 Look out Verizon, AT&T, and T-Mobile, there's a new carrier in town. Google is opening up its Project Fi nationwide wireless service to way more phones, including the hottest iPhones, Galaxy phones, and GSM-only Android phones of the year. But, sadly, you won't be getting the full Fi experience.
To mark the expansion, Google has renamed the service to Google Fi (or just Fi for short), because it's no longer a project. It's now a real-deal network, using three mobile 4G LTE networks and more than two million secure Wi-Fi hotspots to create a blanket of coverage.
Where the service was previously limited to a handful of handsets designed for Fi—namely Pixels, the Moto G6, and a couple LG ThinQ phones—the new service expands availability to phones made by Samsung, Huawei, Nokia, Essential, Apple, and others. And it's not just the newest handsets either—compatibility goes all the way back to the Galaxy S6 and iPhone 5S and SE.