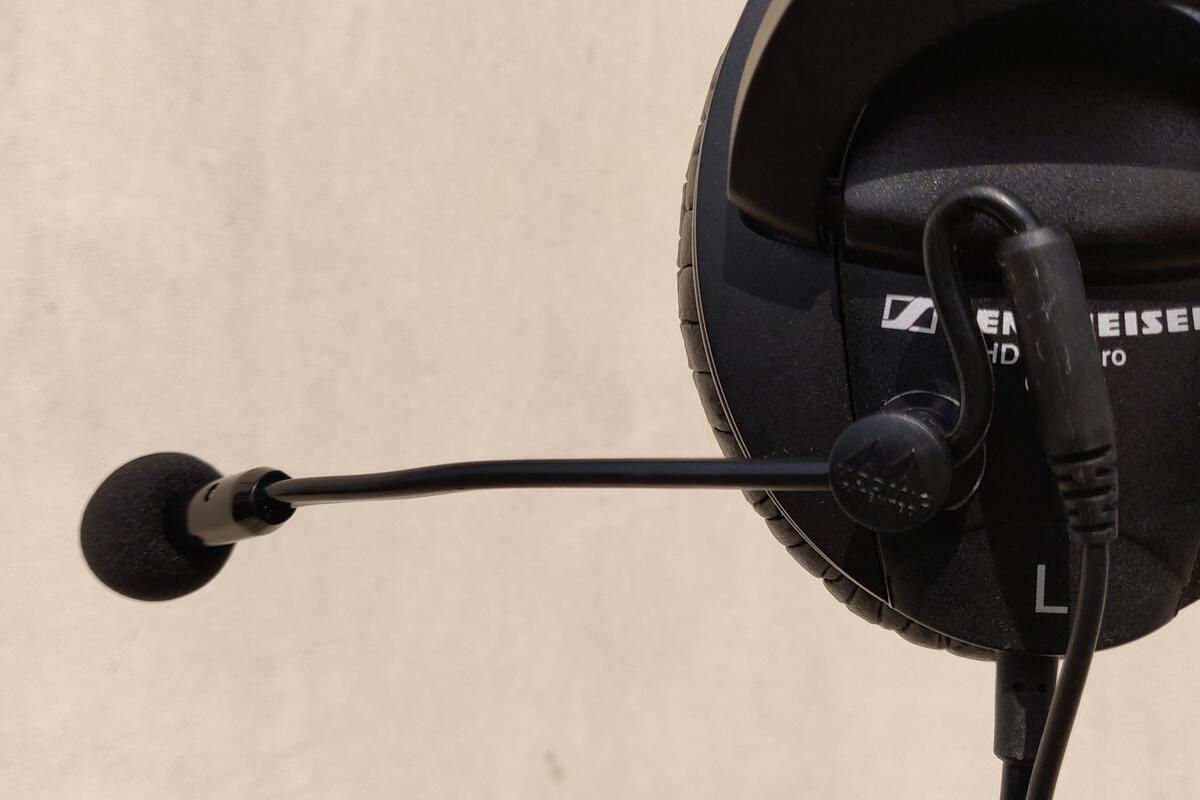 "Why buy a headset when you could just buy a great pair of headphones and a good microphone for the same price?" So goes the conventional wisdom in comment sections around the world, every time someone dares to suggest that a gaming headset might not be so bad a purchase.
But what if the self-professed audiophiles are right? And what if you could get the same form factor as a headset, but with any top-tier pair of headphones? Wouldn't that be a better deal?
We went hands on with the ModMic to find out.
(See our roundup of best gaming headsets for a thorough comparison of headset solutions.)