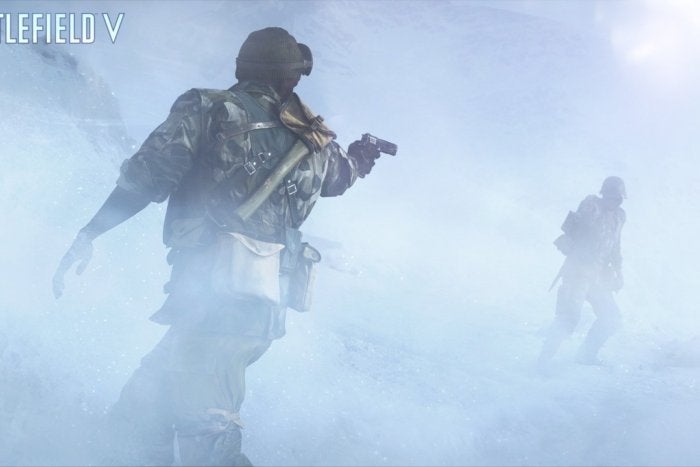 Apologies, this will be a short one. It's the end of the week for you at home, and maybe even the start of a long weekend. PAX kicks off in Seattle today, though, which means my week is still in full swing.
The news is in full swing, too. Streets of Rage is getting a sequel 25 years in the making, Subnautica announced a standalone expansion, DICE delayed Battlefield V, Capcom dragged Onimusha out of the vault, and Daybreak killed off Just Survive, a.k.a. the original H1Z1.
This is gaming news for August 27 to 31.
Rat poison
Assuming you do have the weekend off, Warhammer: Vermintide II is free-to-try all weekend, and 50 percent off if you decide to keep it. I'd highly recommend giving it a go, especially if you can round up three more friends to download it. For my money it's one of the best Left 4 Dead-style games in years, enough to make our Best of 2018 (so far) list. I had a blast with it. You'll find it on Steam, and it's available to try out through Monday.