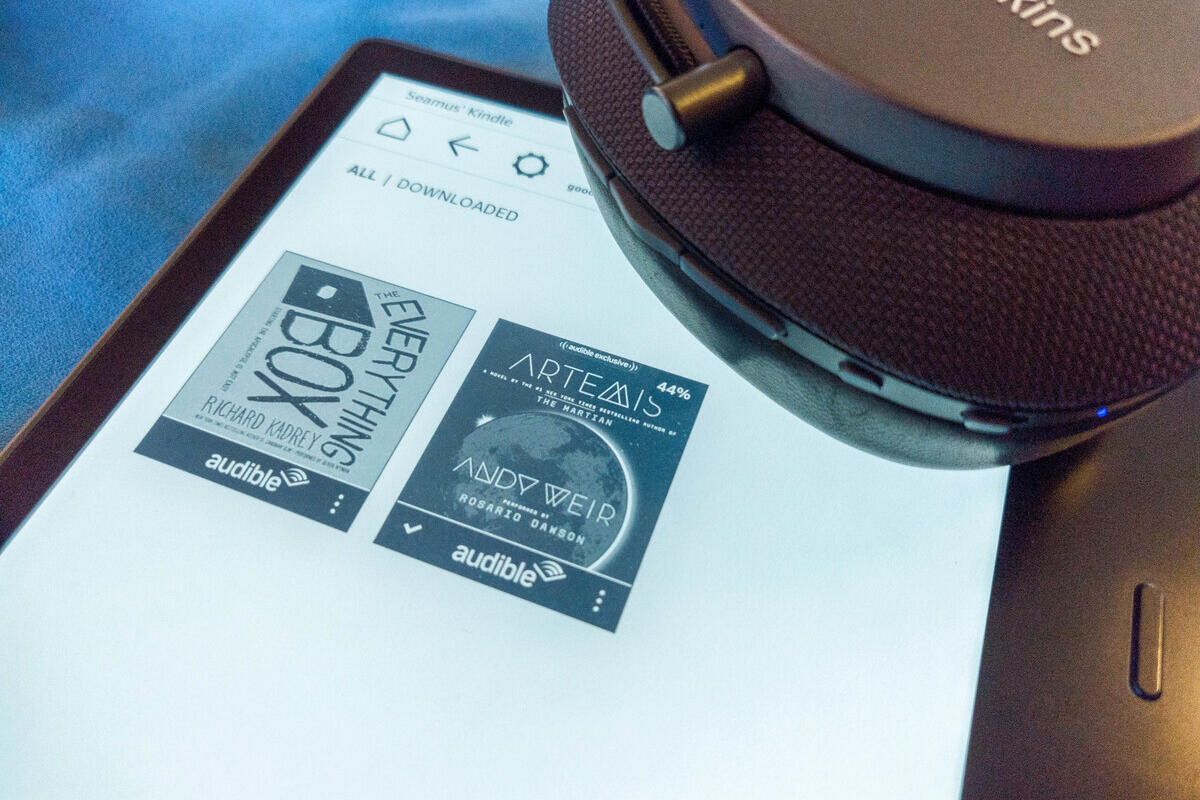 Your Kindle provides more than one way to devour a good book. If you own a set of Bluetooth headphones or a Bluetooth-enabled speaker, you've got everything you need to start enjoying audiobooks streamed from your Kindle eReader (we review the best Kindles). Let's get started!
Introducing Audible, Amazon's audiobook business
If you have even a passing interest in audiobooks, you'll likely have heard of Audible. If not, here's your chance to get acquainted.
Founded in the mid-1990s, Audible is, arguably, one of the largest purveyors of audiobooks and other aural consumables in the world. While there are a number of ways to enjoy Audible content, including smartphone and tablet apps or on your computer via Audible's website, this guide focuses on how to do so with your Amazon Kindle eReader.