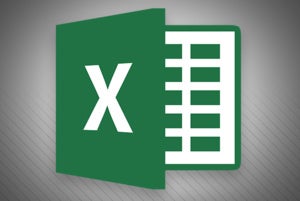 Power users love to talk about how powerful and awesome Excel is, what with its Pivot Tables, nested formulas, and Boolean logic. But many of us barely know how to find the Autosum feature, let alone use Excel's functions to create powerful formulas.
If you're part of the Excel 99 percent, here are 16 handy Excel functions that will get you well on your way to spreadsheet mastery.
=SUM()
The first function anyone should know tells Excel to carry out basic arithmetic. Let's say you wanted the numbers in cell A2 and cell B2 to be added together in cell C2. All you'd do is enter =SUM(A2:B2) into C2, then hit Enter. In an instant you'd see sum of the two cells appear.