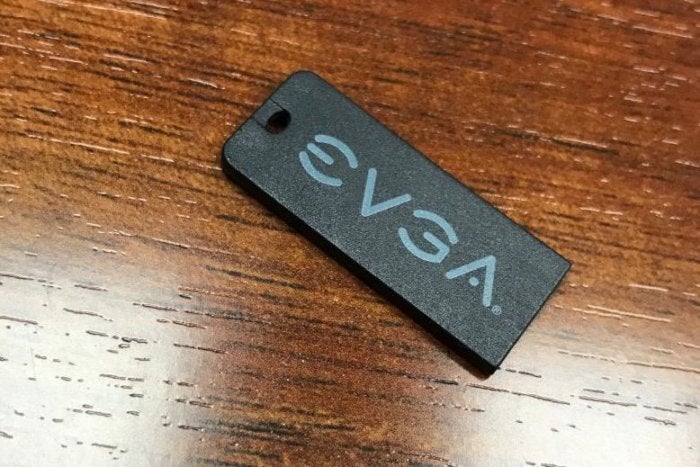 Say it with me: Finally. EVGA is bucking the trend and embracing the new normal by shipping the drivers for its new motherboards on a tiny flash drive instead.
"No more driver DVDs in future EVGA motherboards including the new H370," EVGA product management director Jacob Freeman tweeted late Thursday. "Instead you get the drivers on this small 8GB flash drive."
Optical drives might not be dead yet, but they're certainly an endangered creature in the age of Steam and blisteringly fast broadband speeds. At a time when many cases—including Corsair flagships—don't even include a 5.25-inch drive bay anymore, we're baffled that so many motherboards still ship with their drivers imprisoned on discs.